2004 W 2005 W $1 Silver Eagle Proofs 1 Ounce deep cameos highly reflective boxed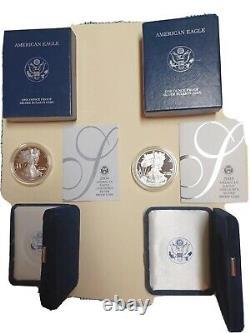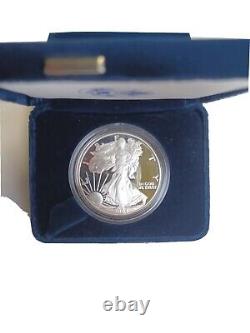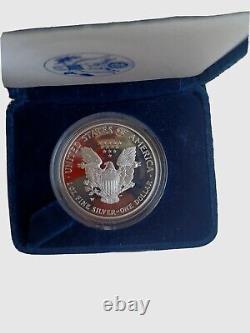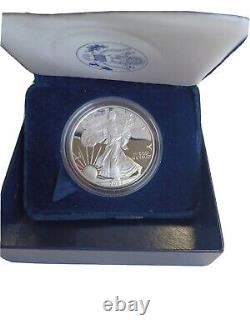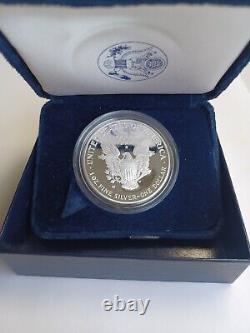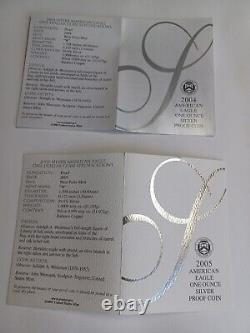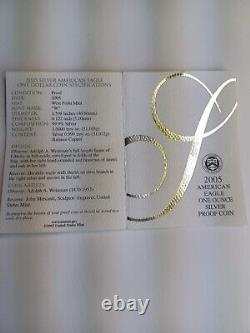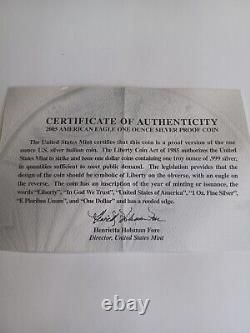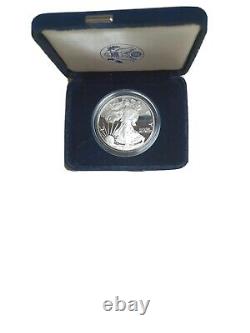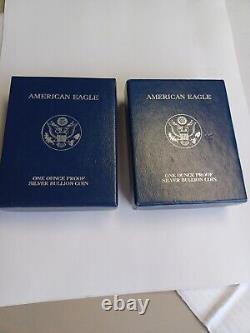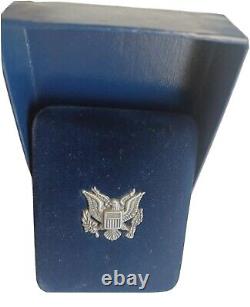 With Mint issued hinged presentation boxes and certificates. Cameo proofs deep mirrored surfaces. No post office boxes nor APO addresses. At my reasonable pricing avail yourself of 2 beautiful coins. 2005 W has a certificate of authenticity as does the 2004 W boxes very good condition show minimal wear.
NGC ultra cameos if NGC geaded. Capsules are in excellent condition no scratches. I would be remiss in describing accurately if I failed to mention the coins are extra quality. Upon photographing the high cameo reflectivity of the coins might appear to the to the viewer collector as streaks however these are camera photo reflections due to the deep cameos high reflectivity. I think the purchaser will enjoy ownership of the coins.

---