Lot Of 10 Silver Eagles 1oz Coin (5) 2005, (2) 1987, 1989, 1990 1986 With Toning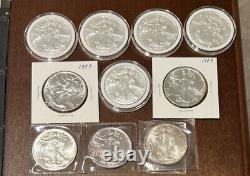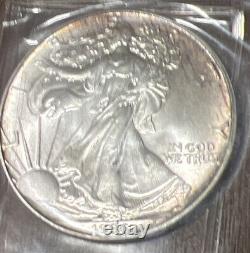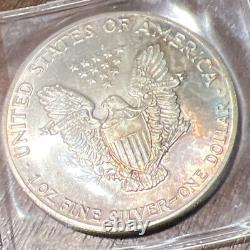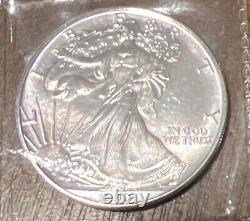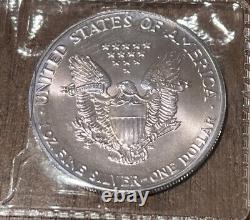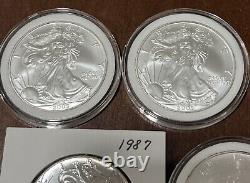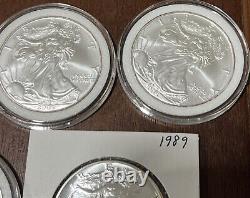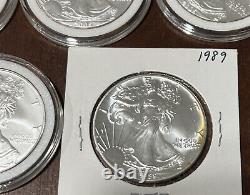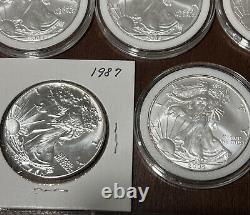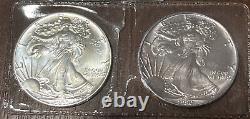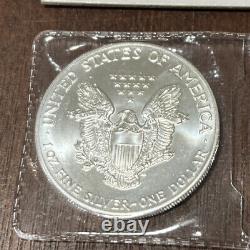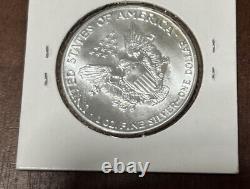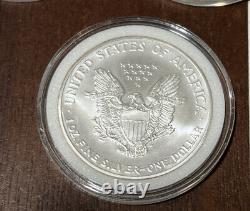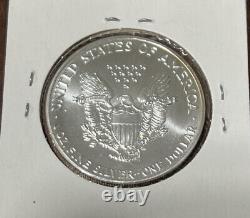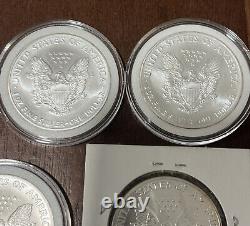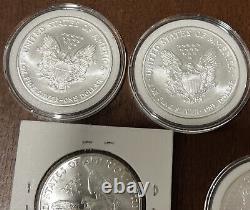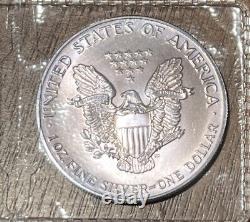 This lot includes 10 American Eagle silver coins with a weight of 1 oz each. The coins were minted in various years including 1986, 1987, 1989, 1990, and 2005. Some of the coins exhibit toning which adds character to their appearance. These coins are made of 0.999 fine silver and are considered bullion.
The coins are not certified, but their authenticity can be verified based on the country of origin, the weight, and the fineness. This lot is a great addition to any collection or investment portfolio.

---